Copy of About Us
We have taken the fight against chalk dust and traditional solutions seriously.
---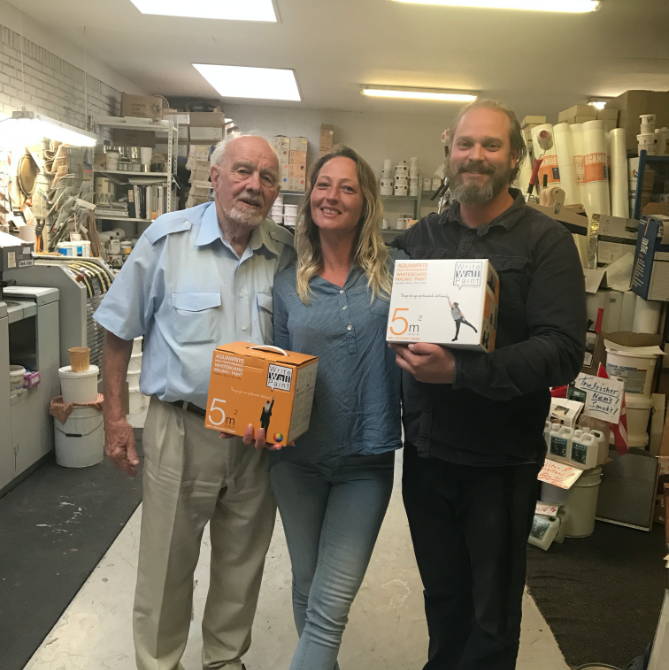 Since 2015 we have invented and produced our own high performance whiteboard products at our little factory here in Denmark.🇩🇰
We used two years on prove of concept by installing our solutions into more than +75 of the top 100 largest companies in DK facilities. After the test period it was clear, that we have made the best water based write and erase whiteboard product on the marked to date of its kind. WriteWalls concept is to deliver both products, installations and our recommended accessories ready for use, as a finish solution. Think any color, size, shape or graphic design as your next upcoming whiteboard.
Just let us know what your needs are and we will make you a good offer all included.